About Us
YOU DREAM IT, WE MAKE IT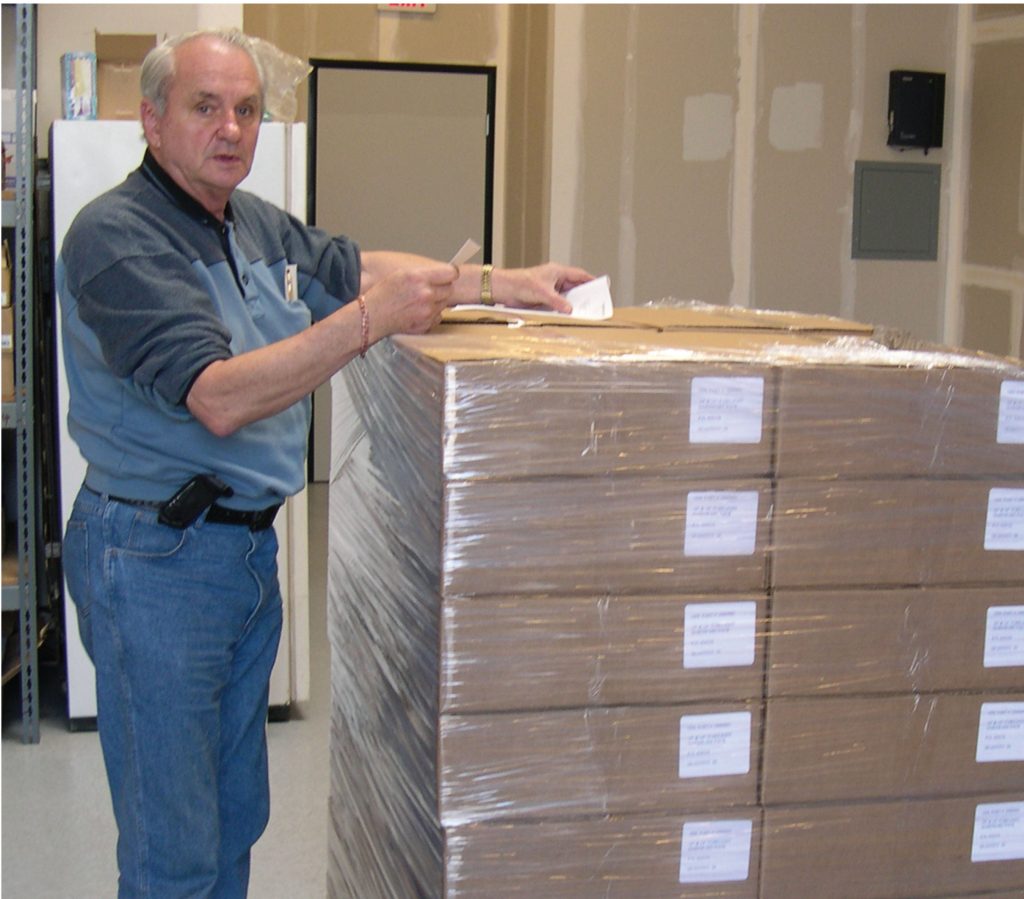 A family owned & operated company that understands the importance of strong relationships.
In 2003, Bob Peek had 10 years experience in packaging and was working for a national packaging distributor. He talked to his Father about starting his own custom packaging company. He wanted to specialize in custom retail packaging. Bob's Dad supported his vision and built an office in Bob's garage the very next week to get him started. Peek Packaging was born. Bob later used his many years of experience in the industry to put together a team of highly trained designers and project managers.

Peek Packaging designs and supplies custom packaging for the healthcare, pharmaceutical, retail, cosmetic, food, technology, cannabis and CBD markets. Over the last 17 years, Peek has worked with small startups, like SunBum once was, to Fortune 500 accounts such as Illumina, Abbott labs, and Bumblebee Tuna. Bob built an outstanding reputation in the retail and industrial packaging space being awarded one of Inc Magazine's Fastest Growing private companies in the United States for 5 consecutive years! Peek Packaging's culture is a mix of young college grads and packaging veterans with degrees ranging in Marketing, Packaging Engineering and Graphic Design. Our team is a group of dedicated individuals whose diverse backgrounds help us specialize in all aspects of custom packaging. Our friendly tail wagging mascot, Floki, will also playfully greet you at the door!
Not only does Peek Packaging handle all aspects of production, Peek's niche is creating fully printed mockups for your team to use for sales presentations and marketing pieces. The award winning design team is here to help with any questions you have about creating custom packaging, and can assist with both graphic and structural design.
At Peek, everyone matters, big or small! Our prospects who turn into customers then become lunch comrades, golf companions, and wine tasting conversationalists. Peek Packaging, a family owned and operated company, understands the importance of a good relationship and that every company needs to get started somehow. Peek Packaging aims to always guide you in the right direction and help in any way we can.

CLIENTS
We know it is hard to decide who to trust with your packaging needs, which is why we put together this sample list of companies who already trust us. We work with both large and small businesses to ensure high quality packaging at affordable prices in various industries.
BEAUTY
ELECTRONICS

FOOD

MEDICAL & BIOTECH
WELLNESS