Have a trade show coming up?
Design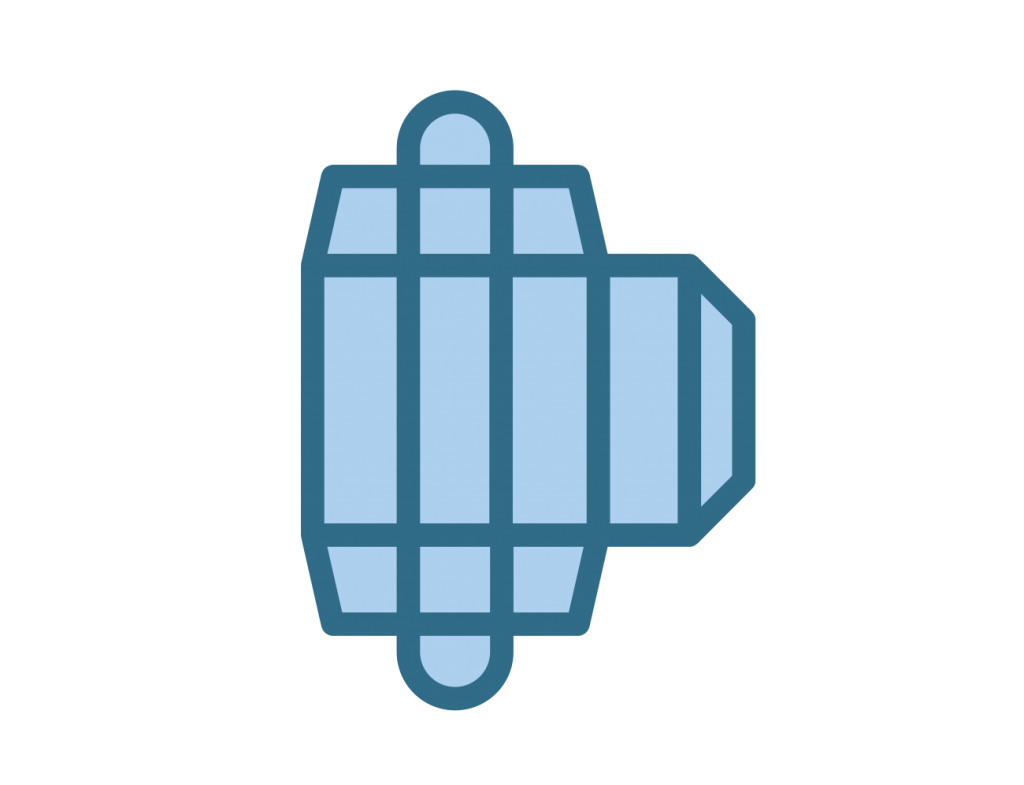 CUSTOM DIELINES
No more dealing with stock sized boxes that don't quite fit. Every dieline is custom engineered specifically for your product.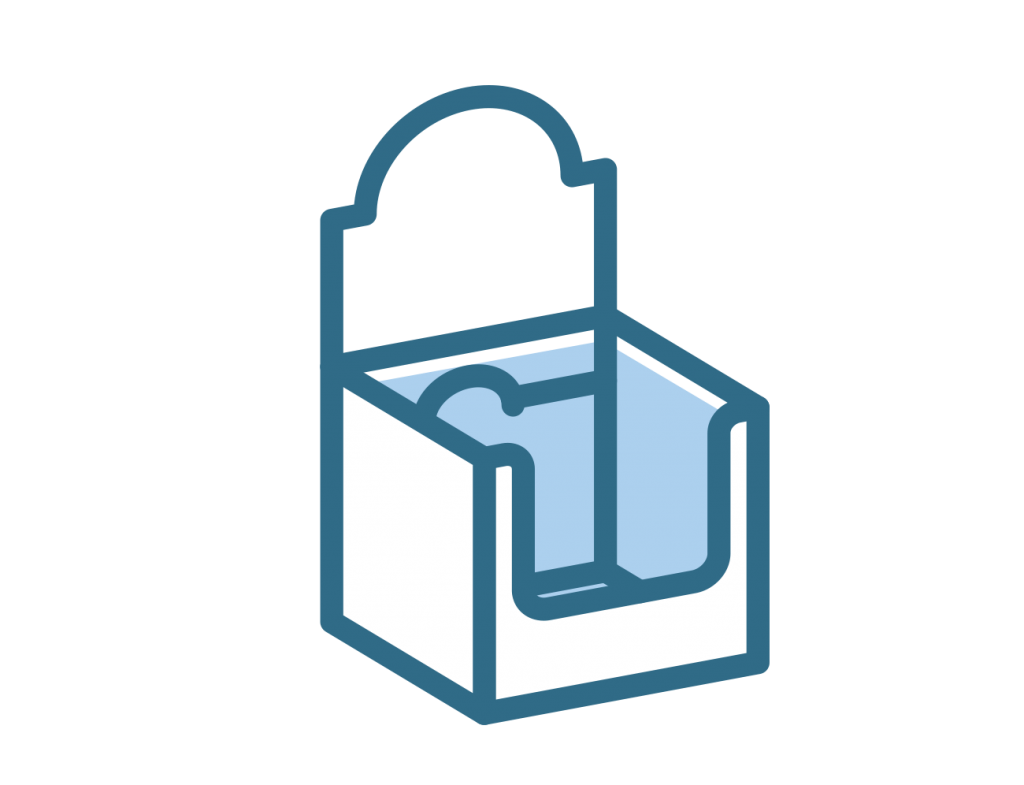 STRUCTURAL SAMPLES
Want a physical example of your package before making graphic decisions? We can provide plain structural samples of your custom dieline.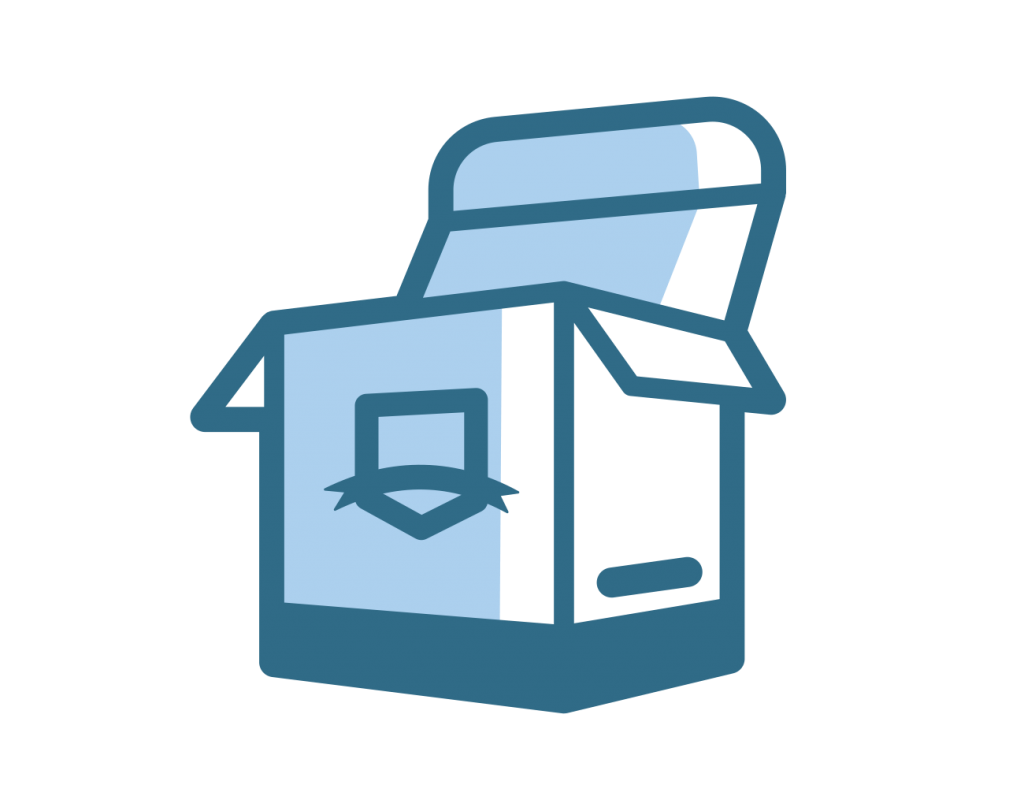 MOCK-UPS
Our design team can create fully printed mockups in-house so you can see what your package will look like prior to production.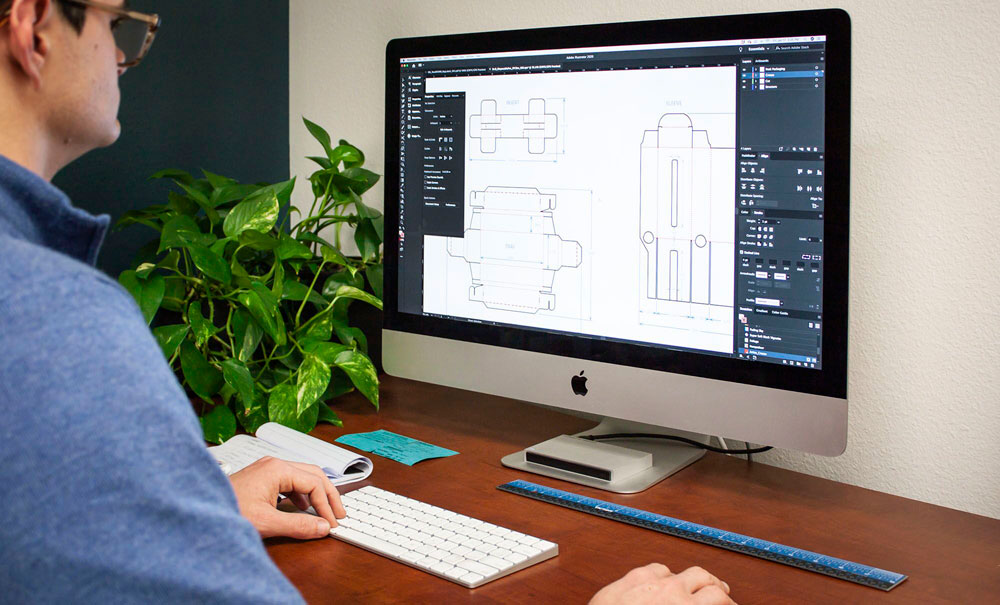 CUSTOM DIELINES
Whether your product needs a box, bag, or a label, our designers will engineer custom packaging dielines that suit your product and brand perfectly. When creating a custom dieline, our team ensures that your packaging will be production friendly, ship efficiently, and stand out on the shelf. By customizing a dieline for your product packaging, we are able to reduce the amount of waste at the end of its lifespan. Let our creators think about these details so that you don't have to. You dream it; we create it.
STRUCTURAL SAMPLES
Once your custom dieline has been made, our design team can create structural samples so you can physically hold your product packaging in your hands. These samples can help confirm the appropriate fit, size and style for your specific product. Having a physical structural sample in hand can help aid in your packaging graphic layout decisions.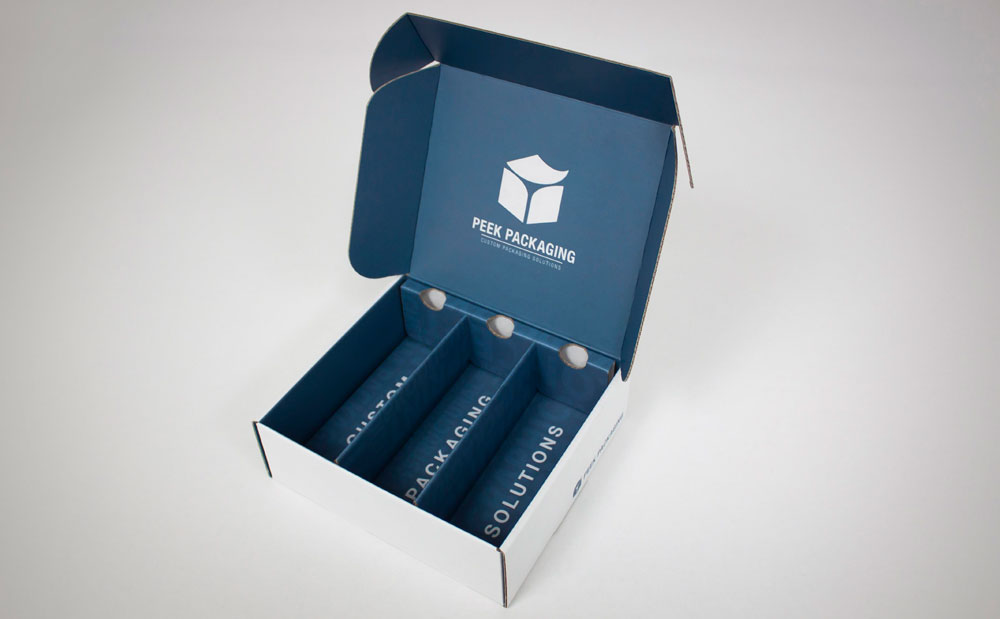 MOCK-UPS
Now that your packaging structure is complete, we will send you custom dielines for you to place your graphics on.
Don't have completed graphics or not sure what art direction to take? Our elite design team can assist you during this process to create the best overall look for your brand and package. We can then make you a fully printed mockup before taking that final step to production. This allows you to bolster your sales team, make any further graphics decisions, and move to production with confidence.