The continued growth of social media has evolved the way companies advertise their products. Influencers on platforms like Instagram and TikTok have massive followings that allow brands to tap into more selective target markets. Influencer kit packaging has become a very popular way for companies to showcase products in a personalized way that reflects their brand.
Influencer packaging needs to be impactful in a quick window of time. Potential customers scrolling through social media will not spend much time watching something they are not immediately interested in. Well-designed custom influencer boxes could be the difference between retaining and losing a customer.
Promote Your Brand With Custom Packaging
Peek Packaging Specializes In Influencer Packaging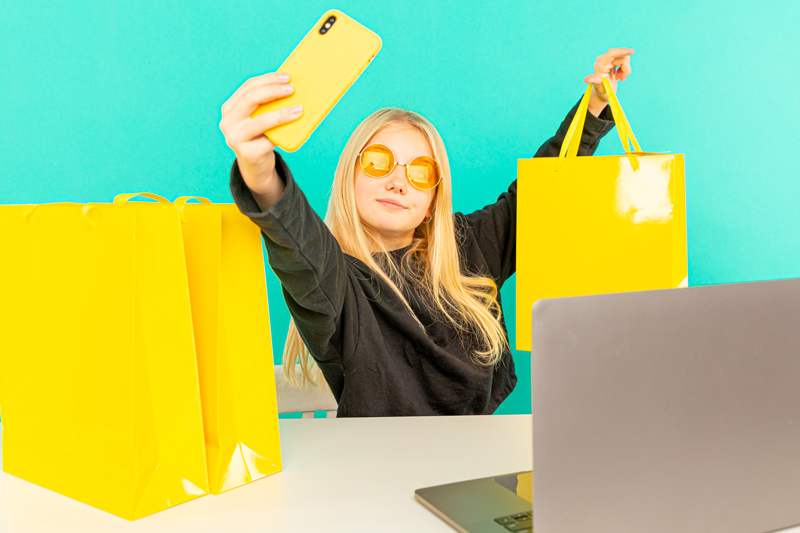 Why Choose Peek Packaging?
Peek Packaging has the capability to create custom-designed influencer packaging in a wide scope of different forms like boxes, pouches, labels, foam, etc. Our award-winning structural designers can help companies create a unique packaging solution with a beautiful open box experience. A full array of different print and finish combinations are available to create a one-of-a-kind package that encapsulates your brand's aesthetic and core values.
We can create fully printed samples before production so you can see how the influencer box design looks and feels before committing to a final packaging solution.
We look forward to bringing your vision to life!
Call (760) 438-1616 to talk to a Peek Packaging representative for more details.