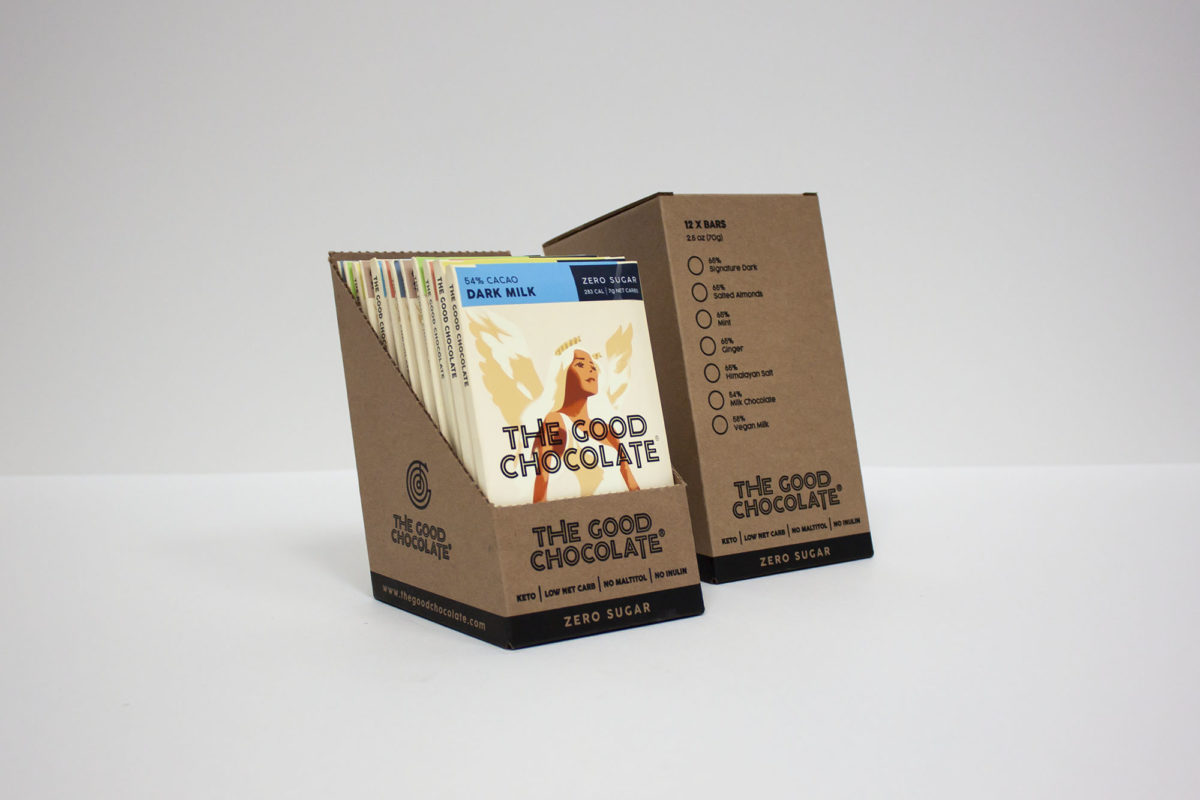 Creating the perfect product can be a long road. There is a lot of time and effort to get your idea to a tangible product. Now you have a product you are ready to sell, but this could be wasted if you do not have the right custom packaging ready. You have already put so much time into this, you can't afford to make critical mistakes in a rush.
Almost 70% of consumers say they are influenced in some way by package design before purchasing a product. If someone buys a product, but the custom packaging is very wasteful or difficult to open, people may not buy the product again. How can you make sure your product design is well done?
Read on to learn the top product packaging mistakes and how you can avoid them.
1. Lack of Brand Cohesion
A strong brand will tie it's brand identity into their custom packaging solutions. Brand consistency goes further than just putting a company's logo on their packaging. It means that you need to really consider how your package design reflects the values of the company and its core messages.
For example, a company that positions itself as sustainable and uses non-recyclable materials goes completely against the values of the company. That can lead to a lack of trust behind the company's products.
Custom packaging solutions under the same brand need to have a similar aesthetic that is recognizable. If a customer likes your product(s), they should be able to return to the store and easily find other products from your brand they may want to try.
2. Wasteful Design
The world has become much more environmentally conscious. People are actively trying to reduce the amount of waste they are producing, while increasing use of products capable of being recycled.
This idea is a two way street. If your packaging uses excess material, and is not recyclable, then customers may avoid your brand to be aligned with their goal of making a smaller carbon footprint. The sustainability of your packaging has become a primary driving factor for a consumer's purchase and can give you a competitive advantage.
3. Printed Mistakes and Other Errors
Errors within your custom packaging, no matter how big or small, will have negative effects on your company.
Seemingly small problems like typos can become a big problem. A spelling mistake is a reflection of quality. If a company was not thorough with getting the packaging copy correct, were they diligent in creating a quality product? A typo on something like a supplement facts panel can also make your packaging not usable.
Custom packaging solutions that functionally fail are a big problem. These problems can happen logistically where the co-packer, retailer, or other receives damaged packaging, or damaged products that can not be used. This can also happen after the customer buys the product. Both of these situations lead to a lack of trust, and a devaluation of your product.
4. You Look the Same as Your Competition
Have you ever looked quickly at a store shelf, grabbed an item, and then realized you grabbed the wrong thing? Differentiation is key to an effective custom packaging solution. Your product may only have 10 seconds to grab a consumer's attention when making a decision. This is becoming more critical as the growth of markets is flooded with more and more brands. Custom packaging solutions that separate you from the competition can be a huge competitive advantage. You have to make sure that your product packaging stands out from the crowd while staying on brand.
5. It's Hard to Open/Reuse
There's nothing more exciting than having a new product to play with. This experience can be ruined quickly when a customer tries to open the package, and they can't. For reusable items, it may be easy to open the packaging someway, but if it is rendered useless after you open it, imagine the frustration. Products that are multi-use need packaging that is easy to reuse and store.
It may seem petty, but minor inconveniences can be the difference between buying similar products. You'll want to avoid that by having a well thought out open box experience.
Avoid These Product Packaging Mistakes
You can't underestimate the importance of custom packaging design. Custom packaging can be the first and last impression of your product. It needs to give your customers a positive experience that builds excitement when they open it for the first time.
You want to make sure that you avoid these product packaging mistakes so your customers will want to come back and buy more.
Do you need help with your product package design? Contact us today for a free quote.