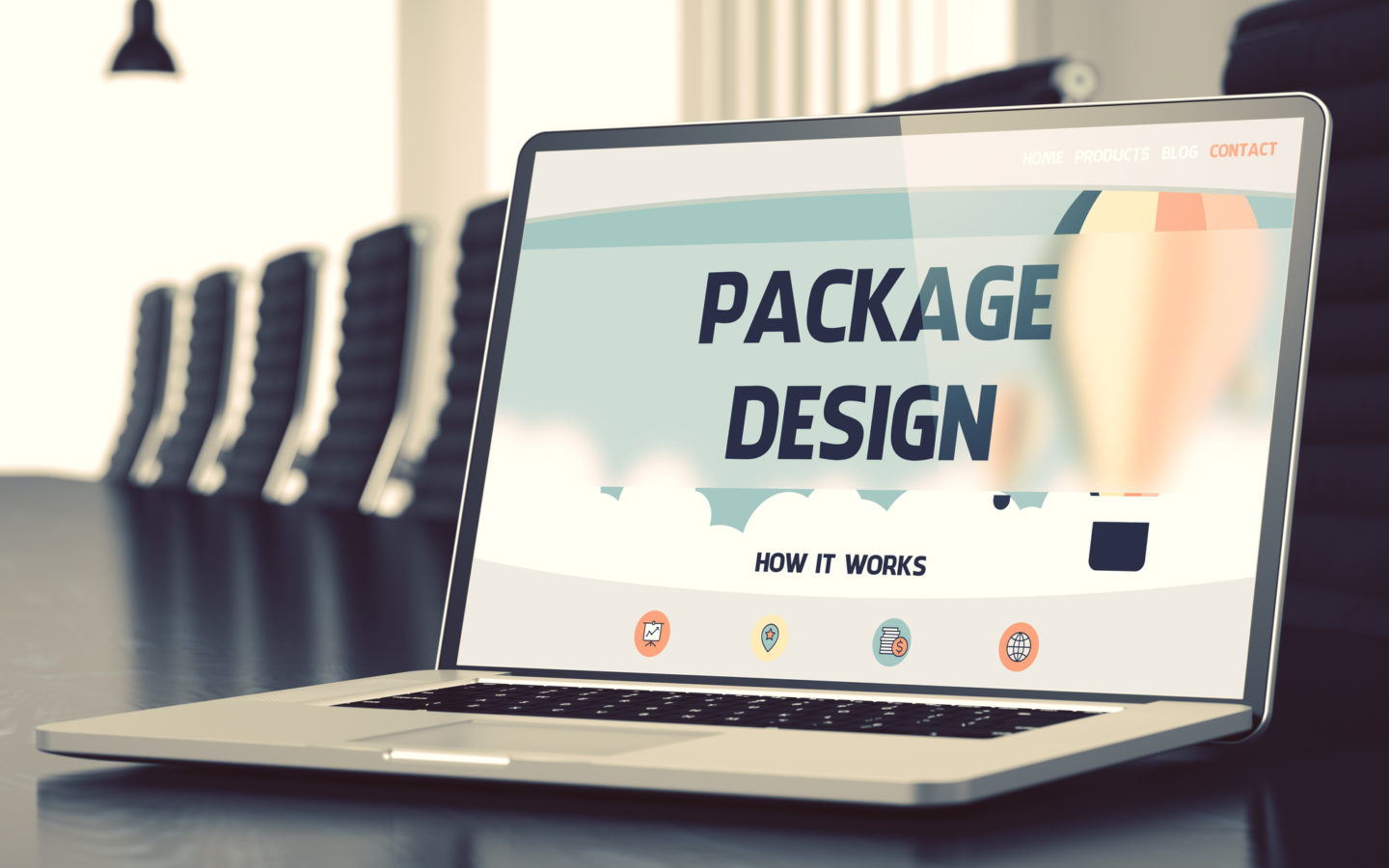 In this day and age, there are so many brands making the same product. Consumers have many choices to make within very saturated markets. Fifty percent of consumers are more willing to recommend a product based on great packaging. Custom packaging is a proven way to help differentiate your product to draw the consumer's attention.

How can you make your product stand out from all the rest? What kind of packaging will encourage repeat customers? Keep reading for five unique packaging tips that will help your product get noticed.

1. Unique Print & Finishes
There are endless combinations of print and finishes available to help your packaging stand out on the shelves. Retail stores are jam packed with a plethora of different brands selling similar products. As a consumer scans the shelves, you may only have a few seconds to capture their attention with your packaging. Bold prints and unique finishes are a great way to draw in the customer's attention. Some finishes are great for drawing the customers eyes in, while others give a more tactile sensation once the customer picks up the packaging.
What about online orders?
The open-box experience is key as the consumer has already made the decision on which brand to choose. One of the best ways to keep online customers is to make the package they receive feel like a personal gift. Customized mailers are a great box style for an open box experience as they present products well while having a lot of inside print area potential. Print the inside of your box with a message for an added touch when your customer opens their package.
Also, adding unique materials inside the package can impress your customers.

2. Custom Inserts
There are two different approaches for custom inserts. The standard is creating custom inserts that hold the product(s) in place, display the product nicely, or simply give more information about the product. This makes the custom packaging solution much more functional while also creating the perception that the packaging is well thought out. The other is creating branded inserts that help the aesthetics of the packaging or create a connection with the customer. Including customized notes in packages for customers makes them feel special and connected to your brand as it makes the product feel less commercially manufactured and more personally crafted. It can also increase word of mouth marketing and loyalty to your brand.
3. Durability Matters
The durability of your package is essential in protecting your brand. If you have packaging that feels flimsy or weak, the perceived value of the product tends to suffer as well. Consumers can assume if you do not care about your packaging, then you likely do not really care about the product you are selling. Peek Packaging offers mockups of various kinds to test the durability of your product packaging.
Custom mailing boxes need to be durable as well, as ten percent of e-commerce packages arrive damaged. Nothing's more disappointing than waiting days for a package for it to show up damaged. Companies can save money by spending a little extra to create a durable packaging solution that will decrease the amount of returned shipments from damage.
Don't settle on the materials your product is packaged in. There are a wide variety of materials with different strengths to choose from.

4. "Outside The Box" Design
There are a lot of factors that go into the overall design of your package. The open box experience is a huge factor when designing packaging. Nobody wants to try and figure out a puzzle to try and open a package, but it also reflects poorly if your product is floating around loose in the packaging. Finding a balance of creative design that is easy for the customer to use is key.
Graphic design is what truly allows you to get outside the box on how your packaging will look. A unique look is needed to help differentiate your product, but if you go too far, your custom packaging may not look very professional. Keying in on the details can be critical as something as small as an unfitting font can change the perception of your brand.
5. Understanding Your Customer
Lastly, you need to know who you are selling to. Analyze the demographics of your customers, and the environment your product will be sold in to design your packaging accordingly.
For instance, dark colors and a bold font may be more attractive to masculine customers or users for a serious product. Certain industries are going to be drawn to more flashy and colorful packaging, while others will be drawn to more plain and straight-forward packaging.
Selling a product in a Costco will have a much different retail space than selling into a typical grocery store. Some stores will have specific parameters for the packaging you have to follow as well.
Present Your Package Proudly
Hopefully, we have given you some useful packaging tips to kickstart your brand. Now it's time to make a move!
Get a quote from Peek Packaging to get started. We would love to help you with all your packaging needs.