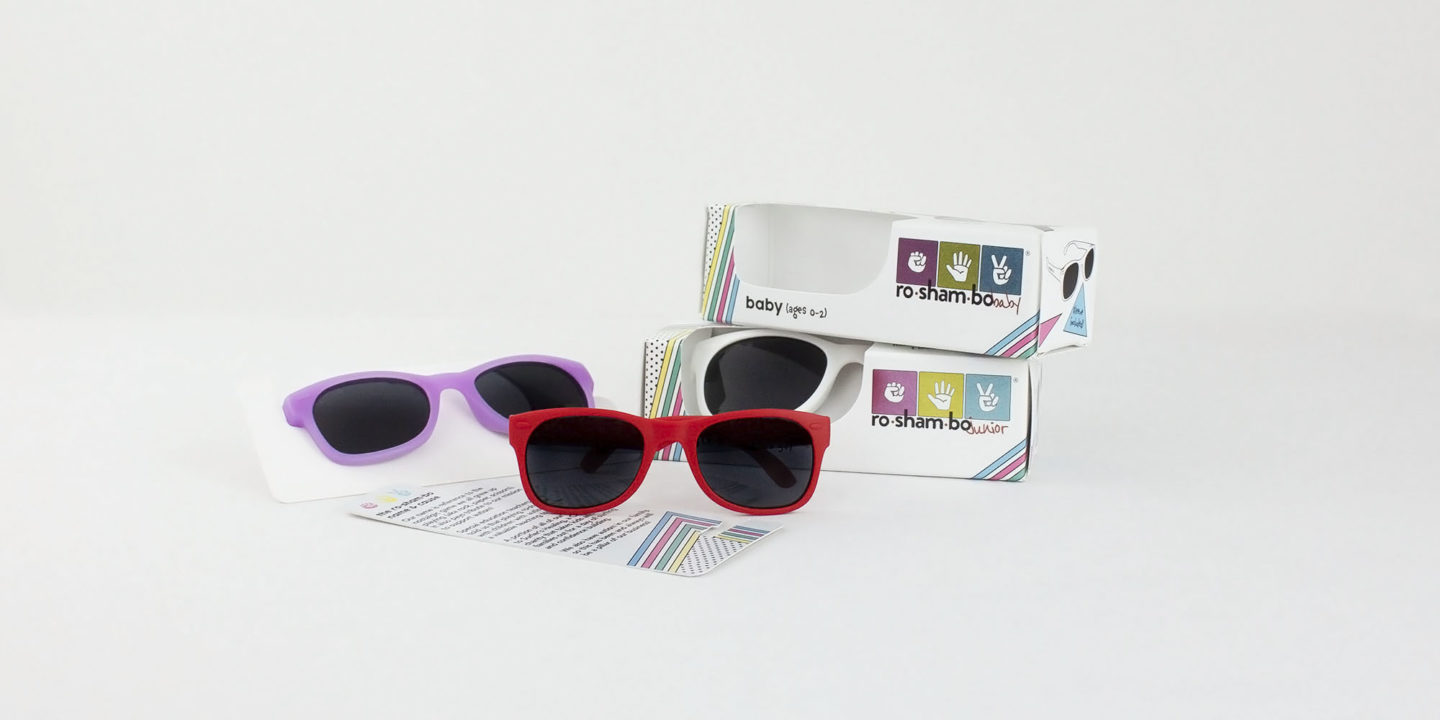 Picture this: Your customer receives beautiful boxes in the mail adorned with your company's unforgettable branding and logos. They've never seen direct to consumer packaging before and they won't soon forget this experience with your brand.

Direct to consumer packaging helps your business stand out from the competition in ways like never before. To learn about three of the benefits of this kind of packaging, keep reading.
1. Consumer Packaging's the New Storefront
As brick-and-mortar stores continue to die off, brands have to find a way to replace their physical presence in the public eye. Enter direct to consumer packaging (DCP).
DCP can replace your company's storefront. Big, trendsetting brands like Amazon and Apple got in on DCP years ago. Now brands of all shapes and sizes can pull off this accessible, easily-doable marketing hack.

DCP nurtures an emotional relationship with your customers that grows every the time they're comforted and excited by the sight of your brand's packaging.
Needless to say, DCP is tailormade for this golden age of online retail in which we find ourselves. Consumers adore Amazon and any other company that easily enables online shopping.
When they receive your brand's packaging, they don't need to be blatantly advertised to. They already bought your product after all. Rather, your brand has some more room for creativity to meaningfully engage with the customer and seamlessly integrate your product into their lifestyle.
2. An Unboxing Experience Like No Other
Return, for a moment, to the picture drawn for you at the beginning of this article: that of your customer opening your company's consumer packaging. That experience is worth further unpacking (pun intended).

Unlike DCP, secondary packaging is hard to open. Doing so requires strength and/or a sharp object. Although such secondary packaging can prevent theft or showcase a product's parts in-store, its unnecessary when going directly to the consumer.

DCP makes unboxing frictionless and otherwise vastly improves the customer experience. Who knows, your product may even end up in an influential YouTuber's unboxing video.
Unlike in-store buyers, for online buyers, their first interaction with the product is unboxing it. The average unboxing experience lasts 22 seconds.

Turn that experience into one of discovery and your customers will keep coming back. To that end, hire a specialty packaging company.
3. Total Control Over the Consumer Experience
DCP puts you in complete control over the consumer experience.
Many brands have leveraged this control to step up their sustainability initiatives. One company decided to collect all the boxes it delivers. Or, you could ask customers to return their containers to reduce waste.
Some companies choose to reduce superfluous packaging. Others practice conversational commerce to educate consumers about sustainability issues.

The DCP space often has the early adopters of the more innovative, trendsetting packaging methods. If consumers appreciate these methods, traditional retailers will adopt them.
Pack It In
The consumer packaging game has changed. Any company that wants to meet customers' desire for emotionally-engaging, memorable, direct to consumer packaging has to be able to compete in this space.

With the right help, you'll be able to fulfill all of your customers' DCP desires. Get some expert help today with a quote from Peek Packaging.