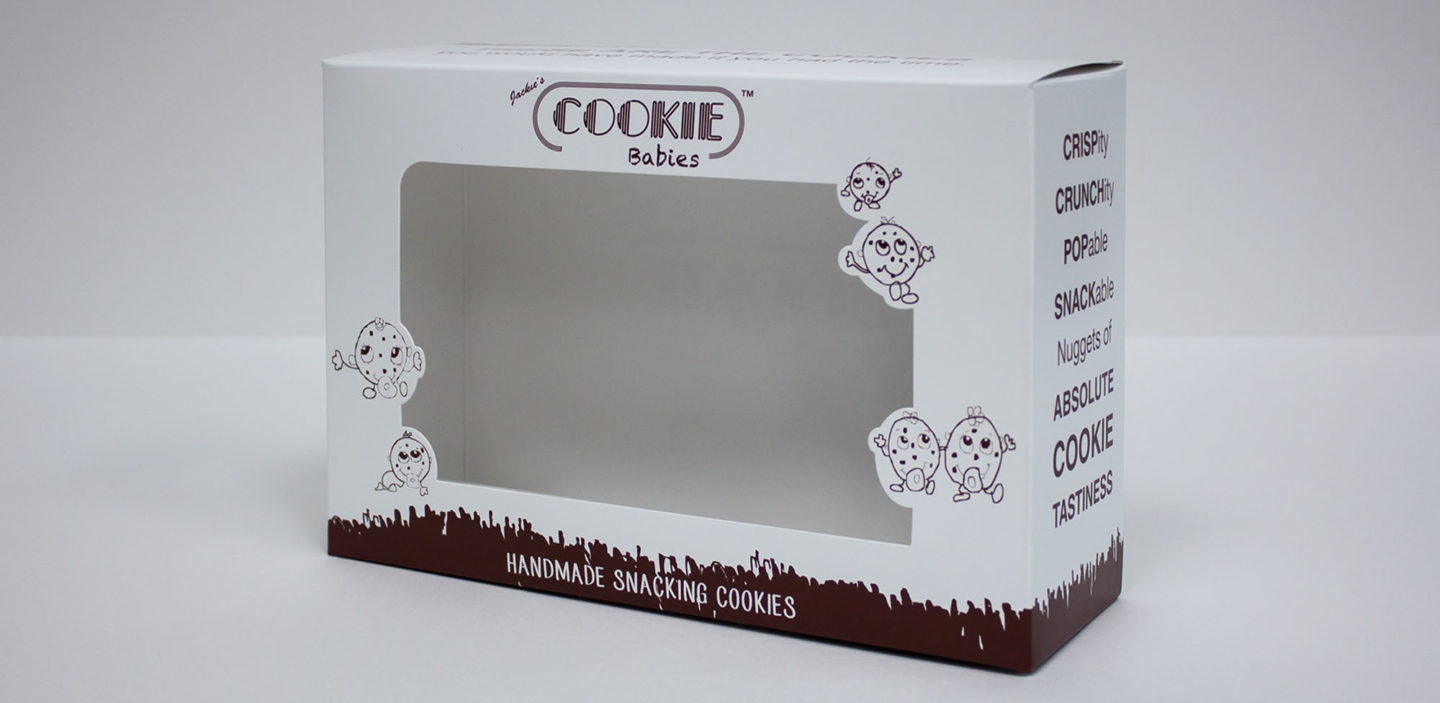 Nearly 75 percent of Americans say they will do at least some of their holiday shopping online for this year. Furthermore, 43 percent of shoppers say they will do all of their holiday shopping online.
Is your business ready for the massive increase in online shopping and product shipping?
You want your products to be carefully packaged to withstand the long journey of shipping. The last thing you want is to have a damaged product arrive because of insufficient packing materials.
You need the right packaging, and you also need the right packing materials to keep your products safe. Keep reading to learn about the best packing materials to protect your products throughout the shipping process.
Outer Packing Material
The outer packaging is going to protect your product against the hustle and bustle of shipping. You need packing material that is strong and sturdy.
Corrugated Boxes
Corrugated boxes are one of the most popular types of boxes for shipping because they are strong and durable. They are made up of three layers which include a middle fluted layer. The combination of materials allows it to hold heavier products while preventing the box from crushing during shipping.
Corrugated boxes are also customizable in terms of style, size, and printing. When choosing a box for shipping, make sure you choose the right box size. The more extra space in the box, the more a product can pick up momentum potentially causing damage as it shifts around.
Packing Fillers
Packing fillers can help protect the product during the shipment process. Here are some of the options for packing material.
Cardboard Inserts
Cardboard inserts, also known as corrugated, can be custom built around your product to help keep it in place. These inserts can also be fully printed on. This level of customization can make for an aesthetically pleasing packaging experience. Custom cardboard inserts create a higher perceived value with more protection than most loose fillers.
Shredded Paper
Another filler option is shredded or crinkle cut paper. Crinkle cut paper can fill in empty space in the shipping box. However, this type of packaging material can get messy.
Packing Paper
You can use thick, packing paper to fill in spaces in your shipping box. Paper is an alternative to plastic air pouches. It is a greener option since it's easier to recycle.
You can also use thinner tissue paper to individually wrap your products. However, the thinner tissue paper is more for looks and less about protection.
Bubble Wrap
Another option for protecting your products is bubble wrap.
Although traditional bubble wrap is made of plastic, there are green, eco-friendly options you can choose from. For example, there is a corrugated bubble wrap that is made of recycled cardboard.
Choose Environmentally-Friendly Packing Material
One thing to note is to choose packing material that is sustainable. In fact, research shows that 74 percent of shoppers are willing to pay more for environmentally-friendly packaging.
Final Thoughts on Choosing Packing Materials to Protect Against a Damaged Product
When choosing packing supplies, you want to choose quality materials that will protect your product. However, in addition to avoiding a damaged product, you also want your products to look good.
Want to learn more about choosing aesthetically pleasing packaging designs to make your products stand out? Take a look at our custom packaging solutions.