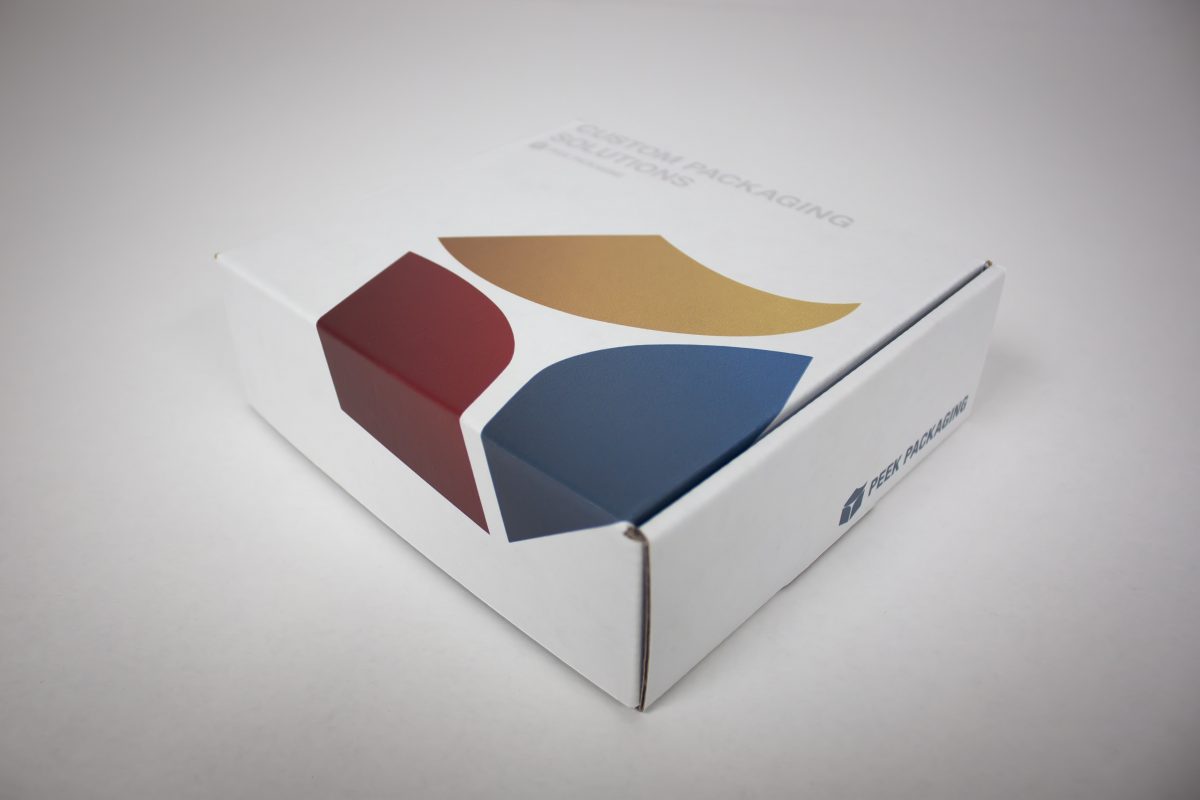 Delivering the right Custom Packaging "open box experience" to the right influencer gives your brand potential to go viral. Today's consumers are most likely to make purchasing decisions based on recommendations from others. Your custom packaging will heighten the sense of anticipation of your influencer and their followers, especially when used as part of a larger campaign.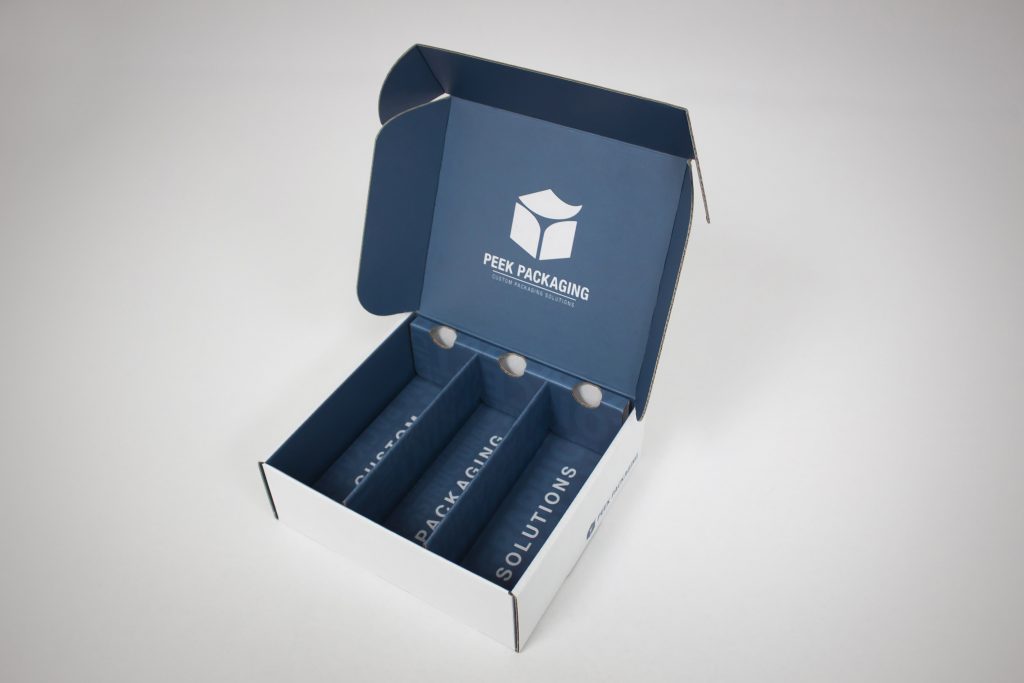 Without being too technical, influencer marketing is the process of influencers – individuals with large followings – sharing a product and/or service with their followers. They could share via any form of content marketing including but not limited to blogs, videos, pictures, etc.  That means when an influencer posts a picture or video of your product, people are watching. What is the first thing everyone judges? Your packaging design.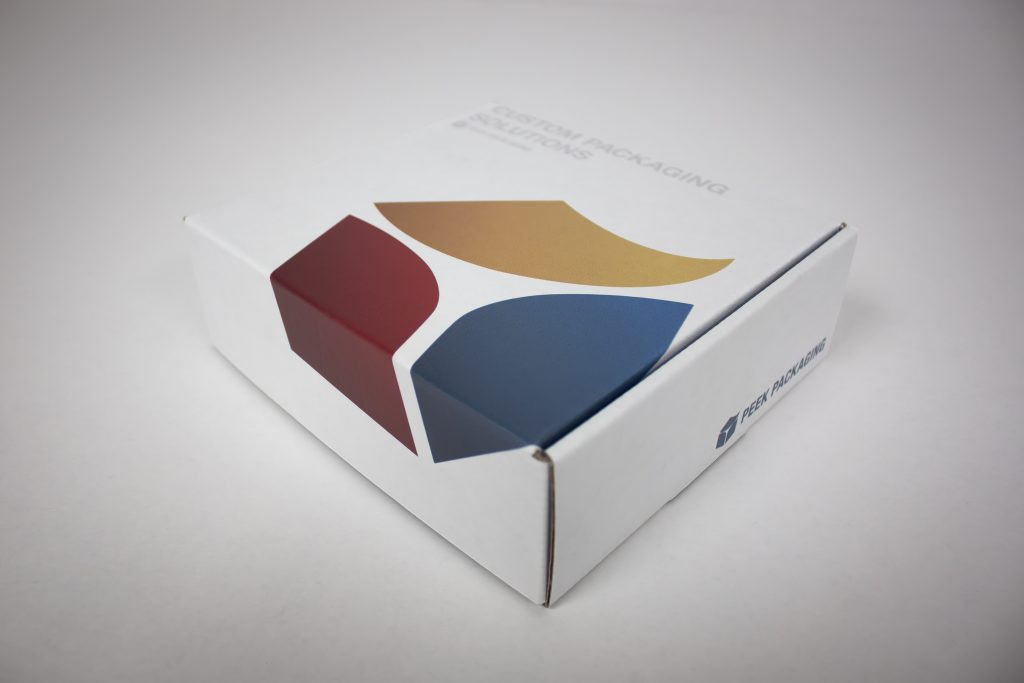 Influencer's have strong relationships with their followers because their followers can see and hear everything they share online. What influencers and their users want to see is out-of-the-box thinking. Be unique enough to draw their attention and be creative enough so they want to keep it. If you are sending products to influencers in hopes that they are going to share it, the majority of influencers will do just that – IF they find the branding and/or product intriguing enough.
Influencer marketing isn't just a new buzz word. It's now a real form of marketing that every business needs to consider. Brands have taken notice. And now you can't scroll through your Instagram feed without seeing an ad or recommendation from someone you follow.
If an influencer has a genuine love and respect for your brand, your new product launch and/or overall campaign could take off in a hurry. If they don't? It could be back to the drawing board. Is now the time to re-evaluate your packaging design? Peek Packaging can help!