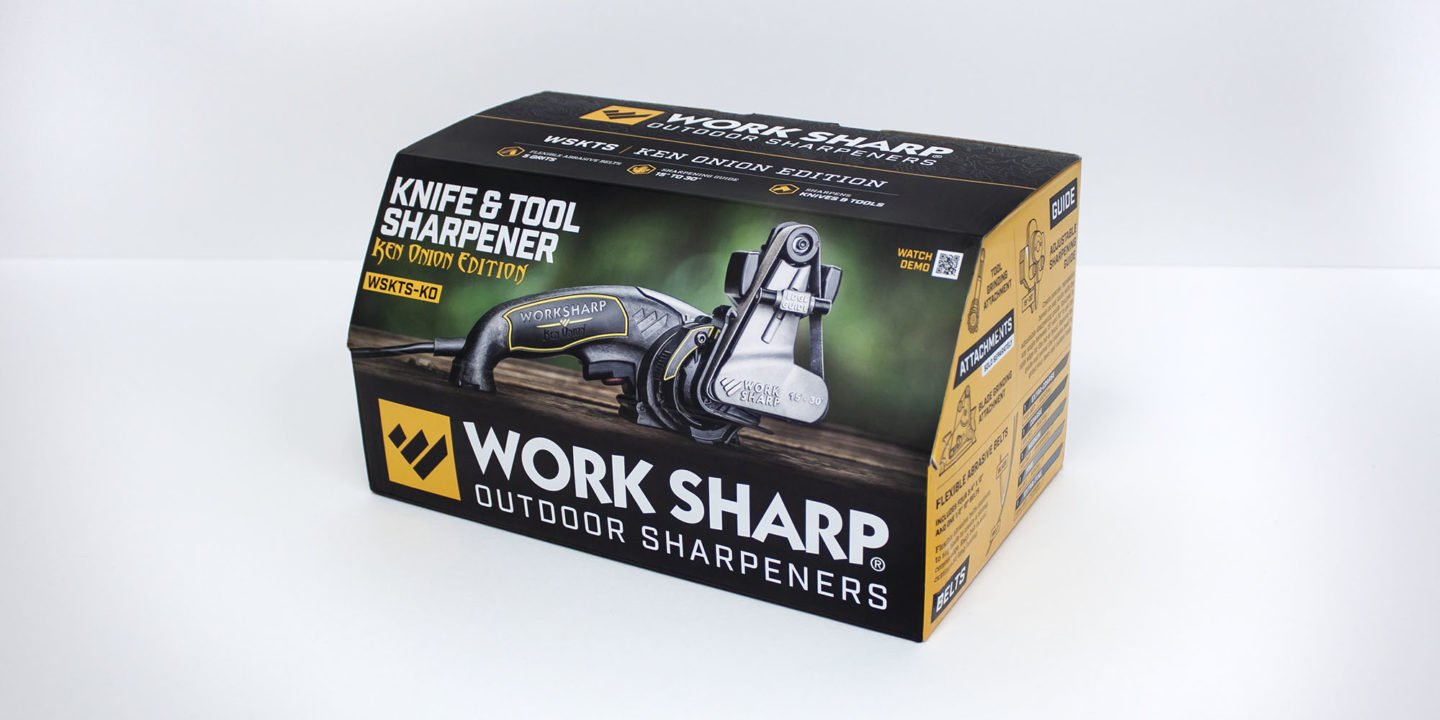 The packaging industry has witnessed tremendous innovation over the years, and litho-laminated boxes stand as a testament to that progress. Merging beauty with durability, these boxes provide a unique solution to packaging needs across various industries. This blog post will delve into the world of litho-laminated boxes, their advantages, and their uses.
Litho-laminated boxes, also known as litho-lam boxes, combine the high-resolution graphics of lithography with the sturdiness of corrugated cardboard. This hybrid offers both aesthetic appeal and protective qualities, making it an ideal choice for packaging. The market for litho-laminated boxes is huge and it keeps on growing.
A key advantage of litho-laminated boxes is the quality of printing. Lithography, a printing process based on the immiscibility of oil and water, provides sharp, vibrant images that grab attention. This is especially beneficial in retail settings, where attractive packaging can influence consumer purchasing decisions.
Aside from their visual appeal, the boxes are also sturdy and reliable. The corrugated cardboard base provides structural strength, ensuring the safe transport of goods. And since they come in customizable shapes and sizes, they cater to a wide range of products.
Whether you're a small business looking to make an impact or a larger corporation in need of reliable packaging solutions, litho-laminated boxes are a compelling choice. They're commonly used in industries like food and beverage, cosmetics, electronics, and more.
At Peek Packaging, we believe that quality packaging is at the heart of product success. As a leader in the packaging industry, we offer top-tier litho laminated boxes to give your product the showcase it deserves.
Our team of packaging experts works with you to design custom litho laminated boxes that reflect your brand and protect your products. With advanced printing capabilities, we transform your design vision into a reality. The result? Vibrant, high-resolution images that make your packaging pop.
But our service doesn't end with good looks. Our litho laminated boxes are built for strength and durability, providing the security your products need in transit. Plus, with our commitment to environmentally friendly practices, you can trust that our boxes are a sustainable choice.
Peek Packaging is more than just a packaging provider. We're your partner in delivering memorable unboxing experiences. Our litho laminated boxes aren't just containers; they're an extension of your brand. We can also make printed litho-label box samples.
If you're ready to level up your packaging game with litho-laminated boxes, Peek Packaging is here to help. Let's create something amazing together. Because with Peek Packaging, you can expect more than just a box. You can expect a statement.