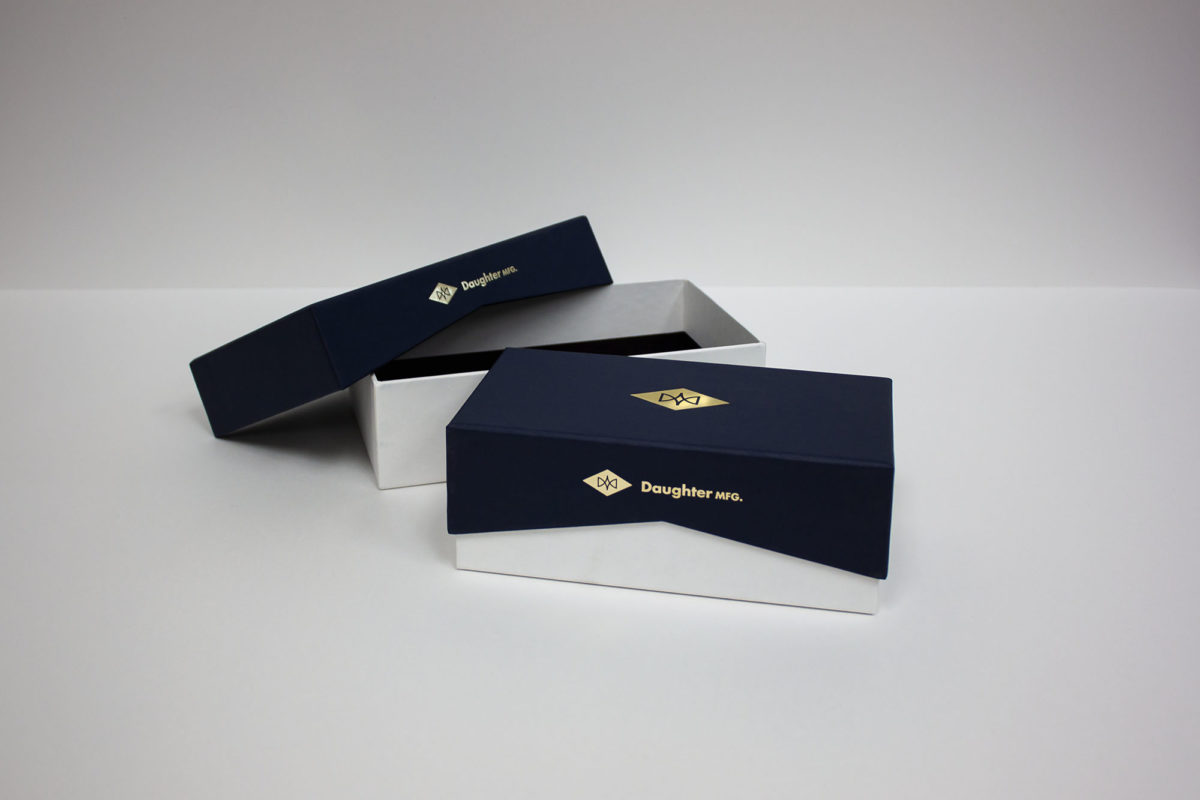 You've expended time, expended energy and expended funding to master your very own specialty retail product. Whether it is the latest jewelry, cosmetic product, specialty foods, perfume or cologne, or premium skincare, the retail packing ought to impart a product's remarkable quality to the consumer. To appear to be and feel valuable, rigid chipboard boxes or set-up boxes, feature superior structural quality and custom design functionality. A business that caters to discriminating customers will be satisfied with the high-tech purpose, inexpensive luxury, and simple splendor custom made set-up boxes supply.
By way of specialized equipment, set-up boxes are actually chipboard trays covered with paper or foil stamped paper. The interior can be lined with paper or intricate silk liner across custom-made shaped foam. Specialty set-up boxes have inexhaustible design options to suit any company branding and showcase their selected product.
A custom packaging manufacturer and design company is definitely the best solution for your complete printing, design, packaging, shipping, and display needs. Peek Packaging covers this kind of demand through their lines of superior, custom rigid boxes. They concentrate on showcasing the high quality and appearance of the retail merchandise. You're almost certainly most acquainted with this kind of retail packaging as it would be popular for game sets such as Monopoly or Scrabble.
There are tremendous challenges encountering enterprises today. Customer preferences or pursuits are constantly varying and markets continuously change. Quality, well-designed packaging will show that your item is designed to what consumers are concerned about and want. Customized packaging elevates you from the marketplace and generates greater product sales to your business.
Large companies such as Costco and Wal-Mart grant preference to suppliers which present an example of precisely what the entire retail display will look like, not simply the specific package for a product. Companies may want to evaluate multiple product packaging models before going to market. In these instances bulk ordering 100,000 complete boxes before marketing a single product does not make the ideal business sense.
Peek Packaging, a custom packaging design and supply company, recognizes suppliers improve outcomes whether they have a functional sample to present buyers. Retailers have found exceptional return on their financial investment by featuring graphics of the custom made packaging prototype design on sales sheets, promotional materials and business websites. Take the first logical step to get more information or get started on a custom prototype set-up box.