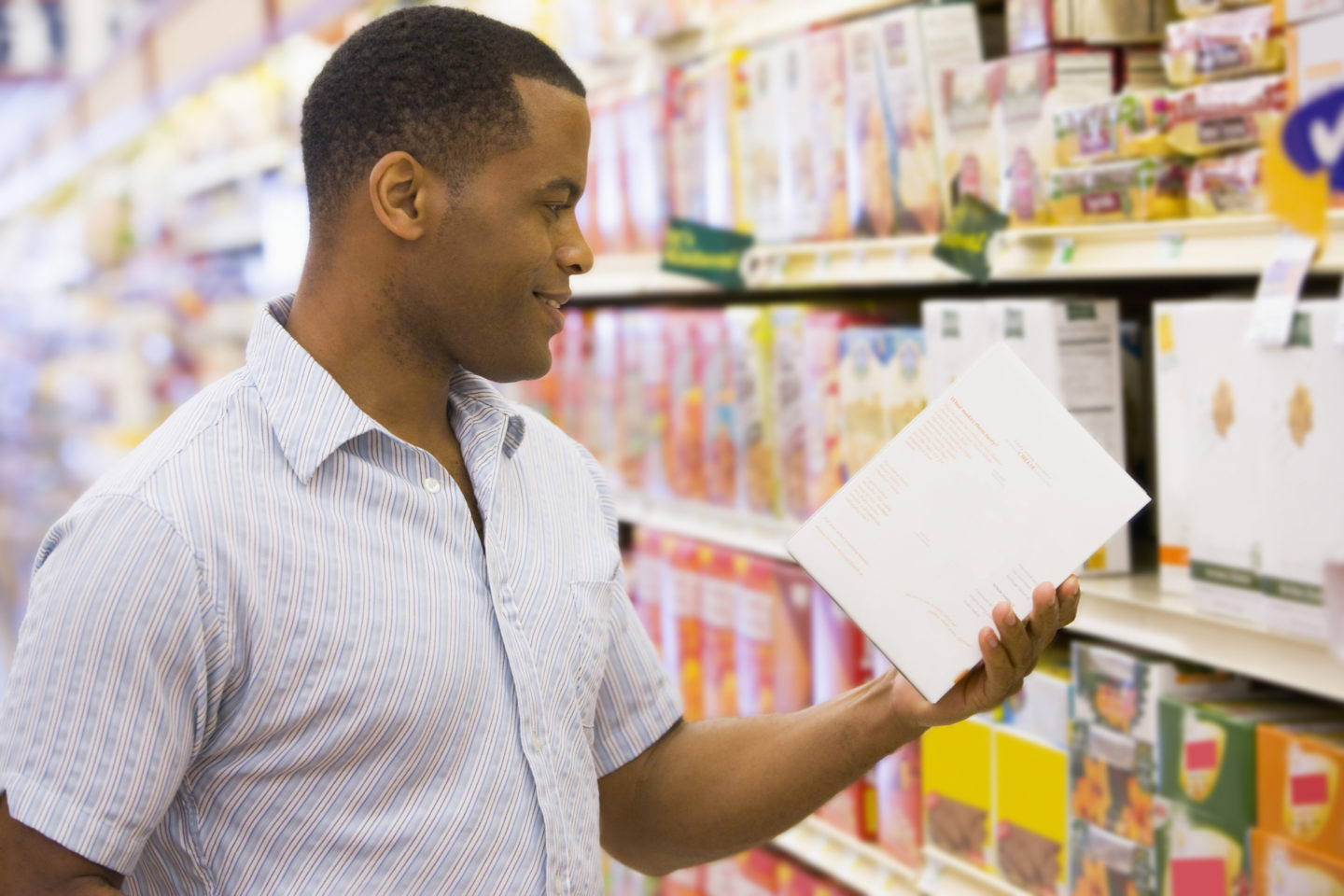 Many companies lose money because they do not take enough care when packaging its products. Brands can boost profits using innovative direct to consumer packaging that retains more loyal customers.
When customers buy your products, you can give them a unique experience with your packaging. Buyers love to make original purchases. Use your creative side to encourage brand loyalty.
You might sell the same products as a competitor, but you can stand out using amazing packing solutions.
Read on to learn about the fantastic hidden benefits you can gain from your custom packaging.
What Is Direct to Consumer Packaging
Direct to consumer means cutting out the middleman. There is no need to work with wholesalers, and you don't have to pay a percentage to third-party retailers.
You have full control over the shipping process, and you make the decisions on the packaging. This extra control means you influence the consumer experience without interference.
Benefits of Direct to Consumer Packaging
Direct to consumer packaging allows you to provide an incredible unboxing experience.
When a package arrives, the customer usually wants to see the product immediately. But if you get creative with your packaging, they gain added value when opening their product.
A direct to consumer business can use creative designs because the content does not need to be focused on selling in a retail environment. People love to share their passions on apps such as Instagram and Pinterest. This is a great way to get free advertising.
Packaging is no longer just about protecting a product. Direct to customer shipping is a promotional opportunity businesses can not ignore.
Being environmentally-friendly is also essential for many businesses. Customers often choose to buy from sustainable companies, and you want to ensure they come to you.
When using direct to consumer packaging, you can design a box that doesn't waste materials. Customers can receive a clean design they can see is eco-friendly.
An added benefit of using direct to consumer packing is stability. Many generic packaging designs do not hold products in place. During shipping, this can lead to damage and a poor customer experience.
When using packaging specific to your products, you keep products safe during transportation. A professional firm can provide you with designs showing how the packaging works.
This service helps you make the right choice before buying the box. Direct to consumer packaging is complex as custom designs are much more tailored to your product. It's essential to work with a reputable company with experience in structural and graphic design.
Contact Us
Changing to direct to consumer packaging is one of the best ways to promote your brand. It is also a cost-effective method that can increase your profitability.
Businesses need to stand out from their competitors to promote loyalty. Your packaging is the first thing customers see. It's essential to take this opportunity to keep your customers happy and engaged.
You should aim to promote excitement as soon as the package arrives. Working with an expert packaging company can help you cost-effectively achieve your goals.
For a consultation and free quote, contact the Peek Packaging sales team today.