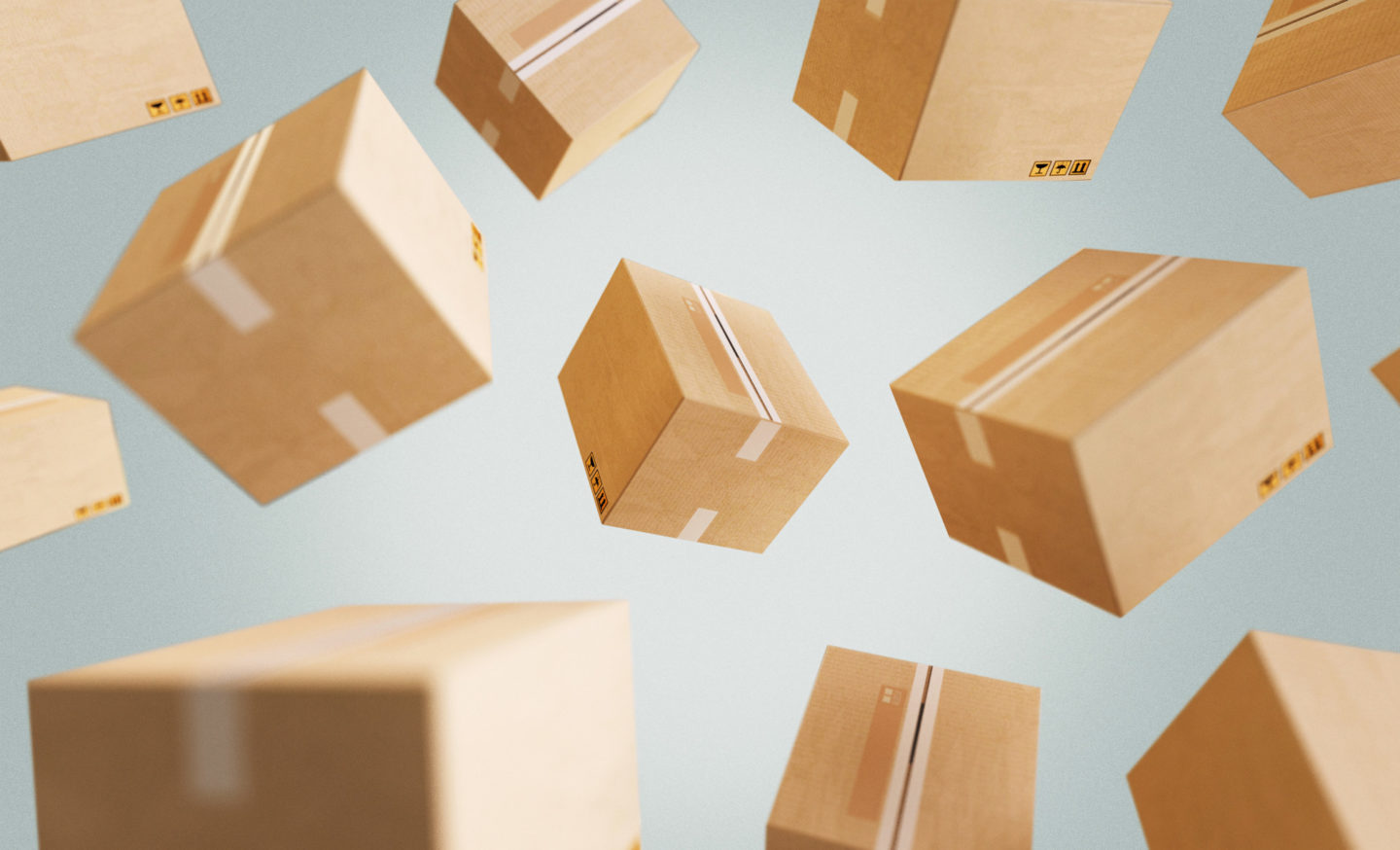 When you run an eCommerce business, it's important that you stick the landing with every little detail. Something as simple as choosing and using the right design for your packaging can be a difference-maker to your business.

By understanding shipping, marketing, and design, you can hit ecstatic notes with customers that allow them to connect with your brand.

You don't have to do it all on your own, since there are seasoned professionals that you can lean on. Here are some things you should know about putting together a package design that will be helpful to you.
1. Figure Out Your Materials Early
Getting a handle on your shipping materials is a key part of your business. Your choice of materials will affect both your shipping and overhead costs and the presentation that your customers receive.
Some shipping materials that you might go with include cardboard, paper stock, plastic, paperboard, and a variety of others.
2. Go With a Color Scheme That Fits What You're Trying to Get Across
If you want ecstatic customers, you have to choose color schemes that they resonate with.
Figure out what your brand is all about and why people connect with it. Reverse engineer the emotions you create and figure out what colors those denote. Choose a color scheme that psychologically connects to your ideal consumer.
Put some thought into your logo design and make sure it fits your color scheme.
3. Be Consistent With All your Designs
Design is critical to all sectors of e-commerce. If you're hoping to build a strong brand identity, you need to be consistent among your entire line of products.
People should immediately know what they're getting when they pick up one of your products, and you'll need to use the right geometric designs to get your point across.
4. Study the Competitors in Your Market
Take a look at any segment of the market and you will see a lot of similarities.
For instance, you will find plenty of commonalities among the packaging choices and styles for food products and consumer electronics. While each brand puts its own unique touches on its packaging design, the similarities point toward variables that customers expect and are drawn toward.
Study the packaging choices of several competitors and figure out what has worked for them and what you can improve on to fit your brand.
5. Include the Right Information on Your Packaging
Make sure that you include contact information, website URL, and other important information prominently on your packaging. Sweeten the pot with a freebie or a discount to keep the customer engaged.
You can even include QR codes on the box that immediately allow someone to make another purchase or redeem a discount or a free item. The easier you assist your customers in making a purchase decision, the more you will see your revenue start to take off.
Put These Package Design Tips to Use
These tips are pertinent no matter what kind of package design you're going for. These fine details are the things that set you apart from your competitors.
Whenever you need assistance, Peek Packaging is happy to help.
We've been serving clients in several industries for more than 15 years and will be glad to count you among our next customers. Get in touch with us by using our contact form, or give us a call at (760)642-1431.