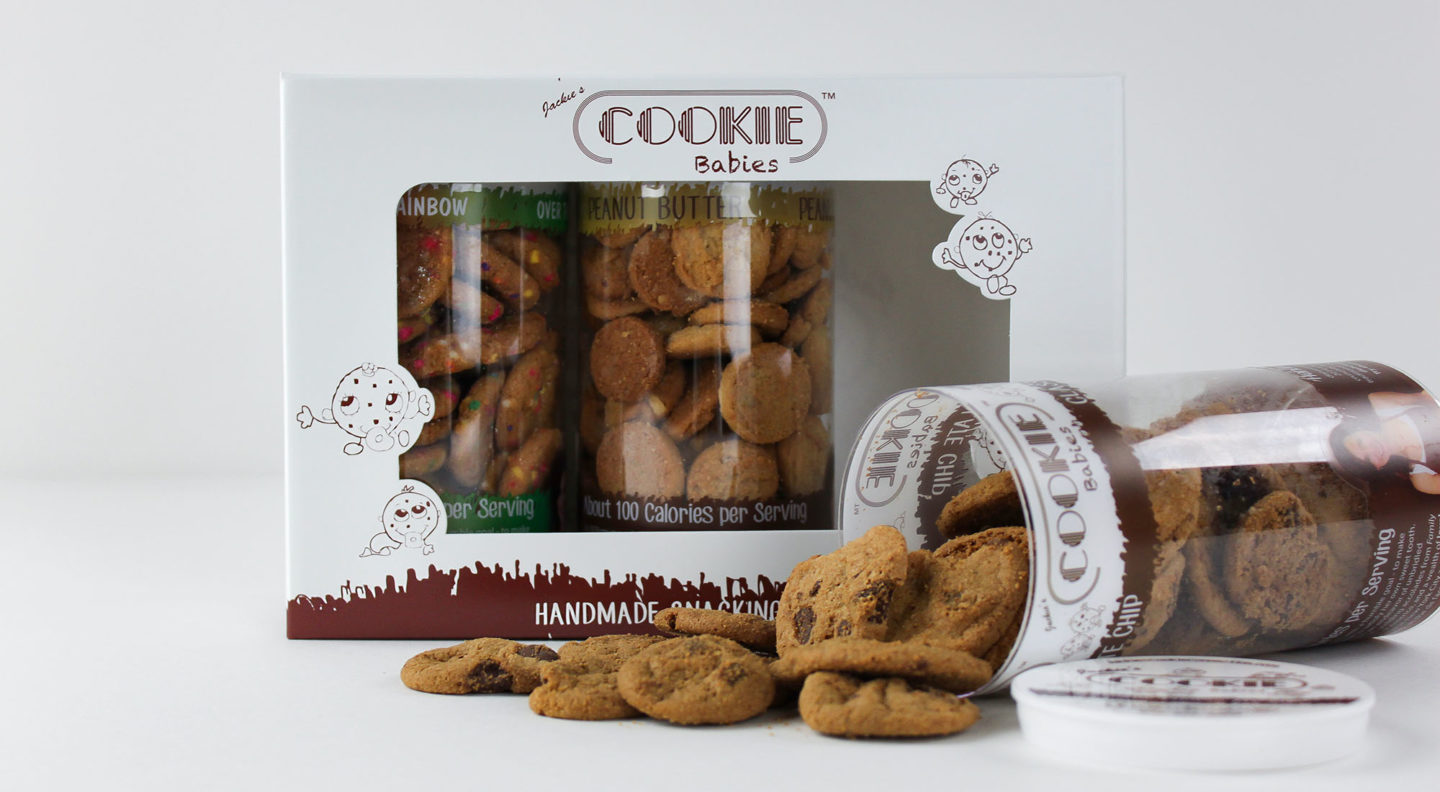 When you enter the grocery store, there is always one main factor that influences shopper behavior — product packaging. Not only do we become familiar with products because of their packaging, but packaging can also encourage new shopping habits.
Never before has packaging for food products been so important. Not just in terms of aesthetics, but also from an environmental standpoint. So, if you're looking to learn about the best types of packaging that actually moves products off shelves, this blog is for you.
Why Does Food Packaging Matter?
Aside from consumer influence, food packaging is important for a number of other reasons. Most importantly, it protects food items from all contaminants — chemical, physical, and biological.
Packaging is also important for preserving the shelf-life of most food items. It also makes it easier and far more hygienic to transport by protecting the integrity of food products. All-in-all, food packaging is crucial to the success of your food brand.
Here are some of the best food packaging options to consider:
Flexible Packaging
This is probably the most popular and versatile form of food packaging on the market today. The beauty of flexible packaging is that it implements multiple layers of film to match the aesthetic with the barrier properties you need to keep products fresh. It can be designed to suit the hygiene, display, and preservation of food items.
This type of packaging ranges from bags and pouches to stick packs and labels. Not only does it suit the food packaging industry, but flexible packaging is popular across a huge range of industries.
Flexible packaging is suitable for a range of foods including:
Powders
Creams
Liquids
Small items and nearly everything in-between
But before you choose a flexible packaging product, you want to think about how your food item is affected by things such as light, temperature, air, or moisture. For example, if your product does not tolerate air or moisture well, then a foil bag option may be your best packaging choice.
Chipboard Boxes
This type of packaging is also fully customizable and available in a wide range of sizes and shapes to suit almost any type of food item. If packaging design and display are front-of-mind for your brand, chipboard box packaging is one of the best options.
This material allows for beautiful printing, a large range of colors, and a variety of finishes. You can customize your chipboard boxes to a specific size and shape, and even use a different material to create your packaging if you prefer.
Corrugated Boxes
These are similar in design to the boxes you might use when moving house. Corrugated boxes are ideal for transporting food items. This material is thick, strong, and robust and is ideal for larger, heavier food products.
Due to their strong nature, this is some of the best product packaging for transit. It is effective in preventing punctures and bursts from happening. You can also design corrugated box inserts to keep heavier, more delicate items in place while you transport your food items.
Your One-Stop Shop For Packaging Solutions
Looking for customized packaging for food products? Then you're in the right place! At Peek Packaging, we offer a full range of services to suit all of your packaging and transportation needs.
Whether it's flexible packaging, set-up boxes, corrugated boxes, or litho laminated boxes, we have a solution to suit your exacting specifications. Get in touch with our team to discuss your options today.