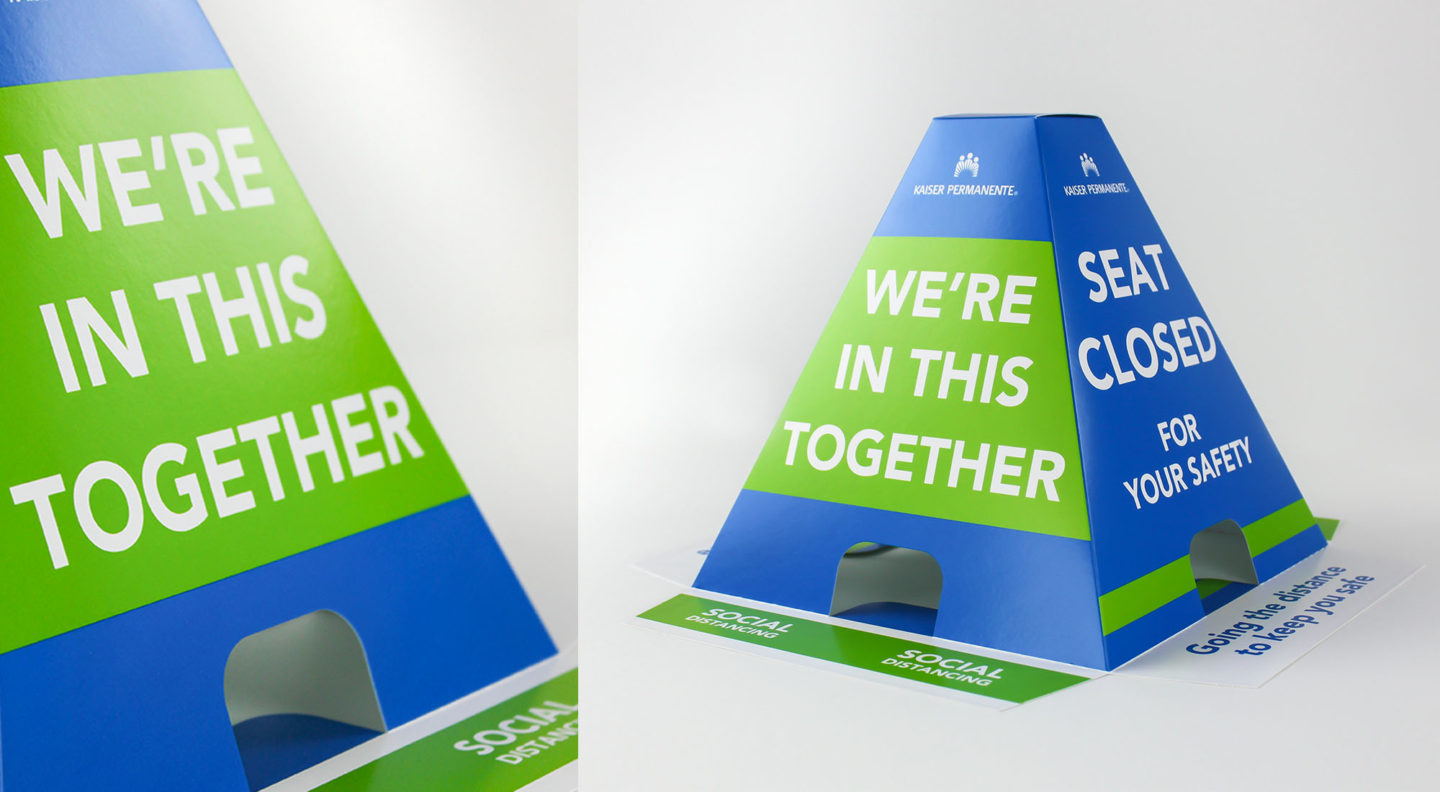 Owning a business is the American dream. But the road to that dream is riddled with potholes, obstacles, and uncertainties, all of which can turn your dream into a nightmare.
As if the odds weren't stacked against you and your brand enough, there's the dizzying issue of small businesses failing. Not even half of all businesses will make it to their fifth birthday.
You don't have to be another statistic. Logistics is important. Don't let these 6 common packaging mistakes be the demise of your firm.
1. Being Too Hasty
You should give yourself enough time to package your goods. If you limit yourself, you're going to feel consumed by your work.
Don't make promises to customers that you can't keep. Having overly optimistic shipping and handling will hurt your clout when you inevitably can't meet their expectations.
Try to give conservative estimates. Overestimating and shipping ahead of schedule is better than being late.
2. Nobody's Perfect
This one's also time-sensitive.
A lot of business owners think they need to package their products perfectly. This isn't so, and is often a huge waste of time and resources. As long as each item is properly and safely secure in the package, the customers won't care.
People might be impressed by an oddly-satisfying packaging, but it's just packing.
3. Being Bland Isn't Good for a Brand
Consider the packaging your first impression. Having an eye-catching product packaging strategy will separate your company from the rest.
People love getting packages. It's almost instinctual that your customer will feel excited at first sight. Having your own spin on your packaging will make this an unforgettable experience.
Being memorable is key to repeat business.
4. Returns From Improper Packaging
It's your duty to get your product from your facility to the doorstep of your customer. Getting it there safely is essential.
The logistical process that the package foregoes is brutal. It's tossed around, bounced through conveyor belts, and slammed into trucks. The box is going to take a lot of damage.
Don't let your product suffer. Properly wrap it in safety materials. Or else, your customers are going to make countless returns.
5. Different Sizes
A fatal mistake is mismatched packaging and product sizes. Packaging large items into too small of a box will cause a lot of pressure on the sides of your product. Conversely, if it's swimming around in a box too big, your goods will be damaged in transit.
6. Not Being Green
A lot of customers are very conscious of the environment nowadays. If your packaging is needlessly wasteful, you're not going to score any points with green gurus.
Try to keep the packaging appropriately sized. And if you can, use recyclable materials.
Ready, Set, Package: Avoid These Common Packaging Mistakes
There's a lot of room for error in product packaging. Those common packaging mistakes can be a final nail in the coffin for your business.
Make sure your product arrives safely to your customers. Don't over-promise and don't be too hard on yourself. If it's within your means, make your packaging environmentally friendly.
Interested in learning more about product packaging? Feel free to reach out to us.