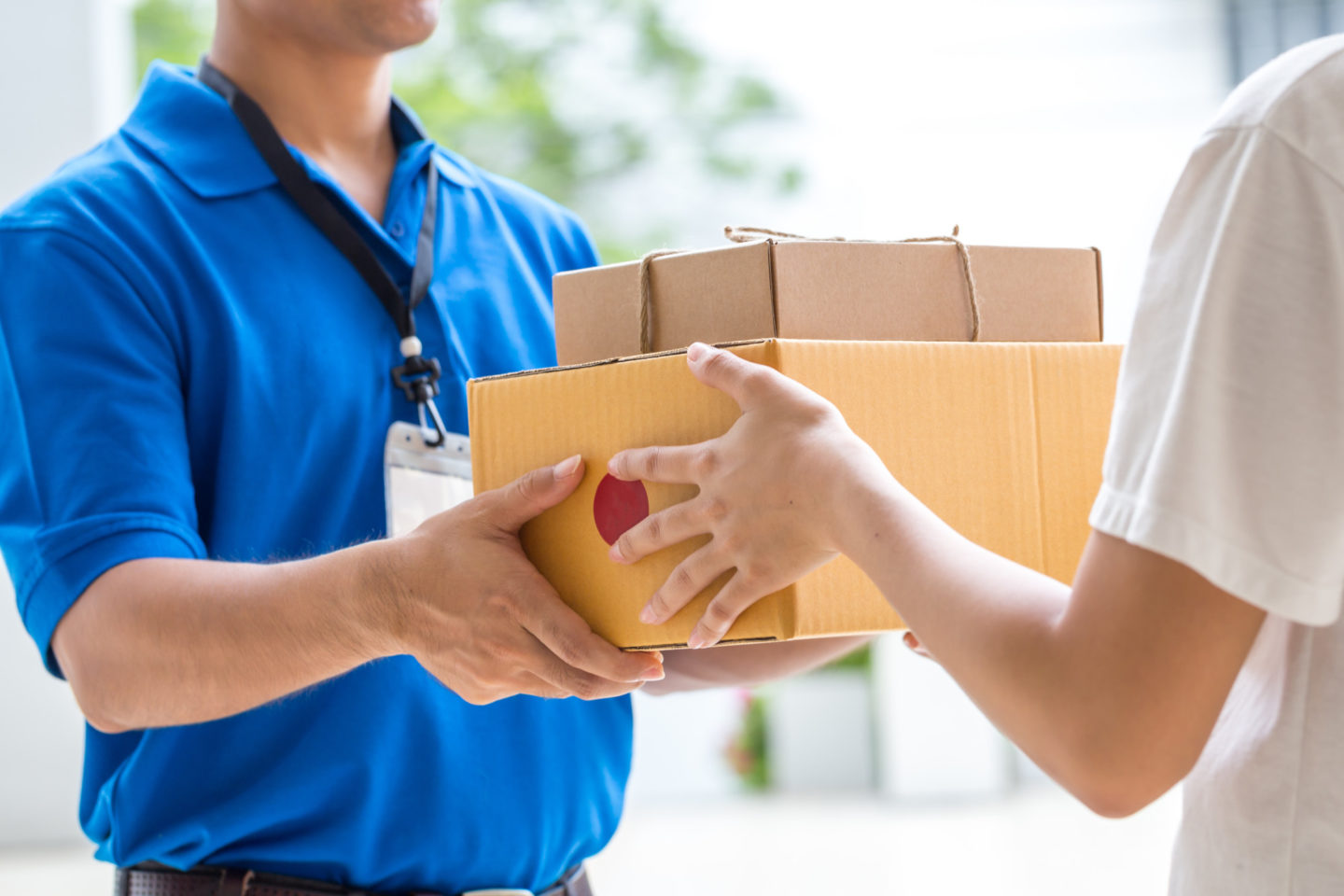 2020 has brought about changes in almost every industry that is impacting the consumers they serve. A few of those changes are providing ways for companies to enhance their consumer experiences. It is through positive consumer experiences that better businesses are growing.
Focusing on a positive consumer experience is proving to be a better business model than driving products and sales tactics. Please keep reading if you want to learn more about using better business. Better business is through packaging, selling, and unique consumer experiences.
It is customized packaging and direct to consumer packages (D2C) that enhance and benefit consumers today.
Better Business Tactics
There's a new, better business tactic in today's world that helps companies attract and keep customers. It's a business tactic that is growing in popularity with every day that goes by. In particular, the retail market has been employing direct-to-consumer (D2C) products and brands.
The retail industry is enveloping customers in beneficial experiences. The helpful experience includes receiving fast-shipping products. In fact, over 40% of consumers already shop from direct-to-consumer (D2C) companies.
The number is increasing, and it's expected that the D2C will double over the five years.
Better Business Tips
By using a direct-to-consumer experience, the company is creating positive customer interaction. Usually, the positive interaction is the result of unique packaging that resonates with their brand. A great tip to remember is that customer packaging design provides unlimited benefits. A company can give the consumer an excellent first impression.
The excellent first impression results in an increased chance that the consumer will continue to use and order your product. That is a positive first interaction.
Secrets to Better Business
There is a lesser-known secret to better business. The secret is that D2C packaging allows the company control over the consumer experience because they do not need to cater to brick and mortar store requirements. Companies also can budget more into their packaging as there is less money lost to distribution channels.
They can also enjoy packaging to help the sustainability of the environment. Sustainability provides unique or trendsetting packaging. Both packaging methods allow the company a chance to be in charge of the product.
Companies are getting more control of packaging, marketing, and consumer interaction. Try not to think about how customers view your product in a brick and mortar store; instead, reflect on how to provide your online buyers the best positive experience in the time it takes them to unbox their package.
Providing Better Business Products Is a Great Next Step
Providing better business practices through D2C branding, packaging, and purchasing is a smart business. This is because 81% of consumers will use D2C in the next five years. Reach out to Peek Packaging when you're ready to provide your customers with better business products and D2C packaging.
There's nothing that equals the power of the first impression a consumer has of your company, product, and service. There's also nothing quite as impactful as having a D2C experience that resonates with your consumers. One of the only ways customers return to a business if that company shows they care.
Show you care by providing your customers with D2C quality products at affordable rates.