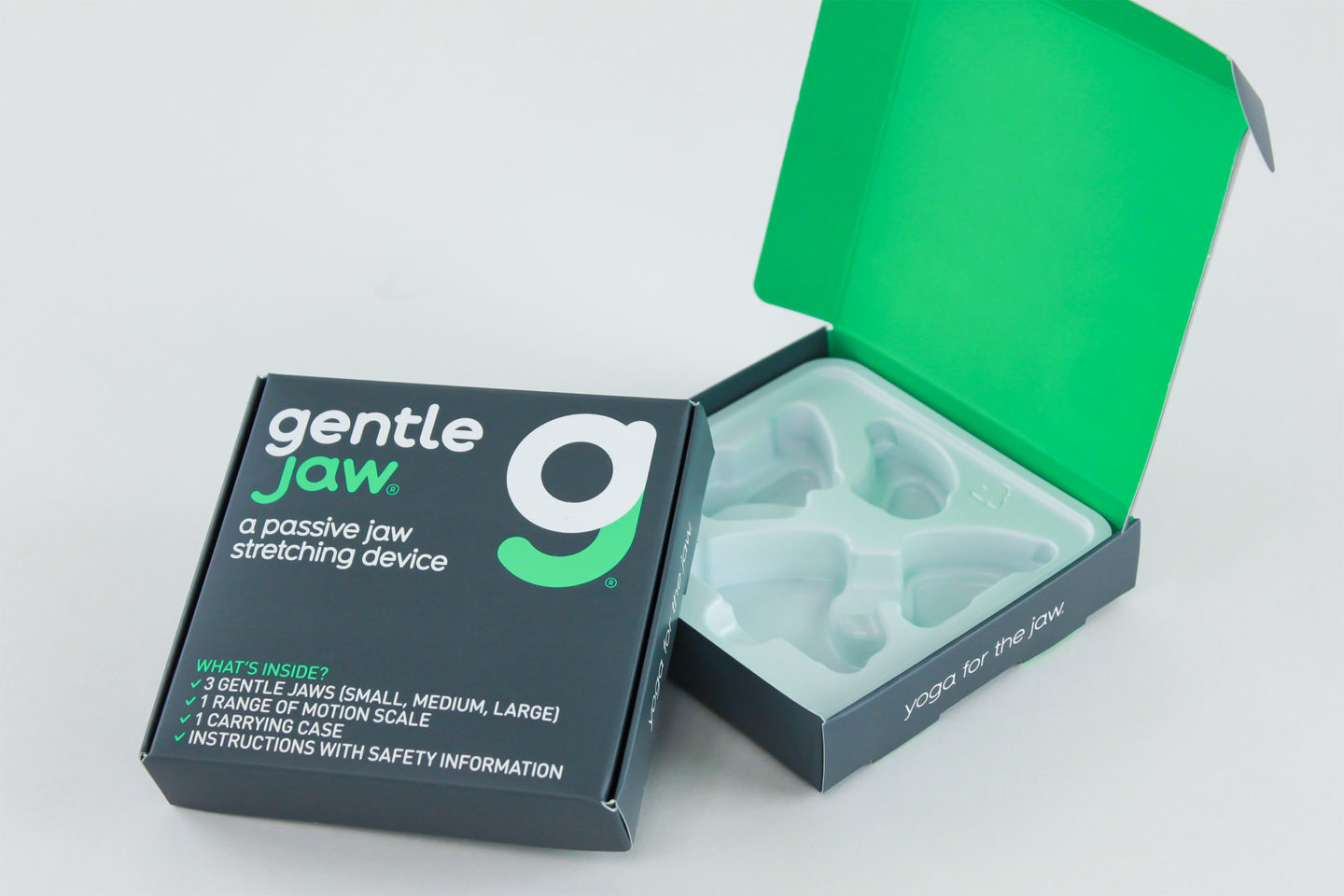 First impressions matter. This is true in your personal life, and the way you present your product to the world. In fact, your product packaging can be a major factor in the consumer decision-making process.
Your packaging design can define your brand. That's why it's important to understand how package design can be used as a marketing tool.
Creating a Memorable Brand
When it comes to direct-to-consumer packaging, your design needs to be a good representation of your brand. The design should capture your values and the ultimate vibe of the brand you're trying to build.
Effective packaging employs some visual marketing tricks to grab and keep consumers' attention. These tricks include:
Selecting the right packaging materials
Including the right amount of information
Memorable, attention-grabbing design
Utilizing an effective packaging style
Each of these can be a major influence on how consumers view your brand. Let's take a closer look at them.
Selecting the Right Materials
There are many different types of packaging to choose from. As a company, it's important to find one that fits both your brand and your product.
When choosing materials, factors you may consider include:
Weight
Color
Durability
Sustainability
Ultimately, your choice will come down to what the product requires. For example, heavier materials such as automotive parts will require more durable packaging. Fragile products, on the other hand, will require extra protection and padding. Organic products benefit more from sustainable packaging.
Making Informative Packaging
To market your product, your package should provide some key information. Consumers will use this information to make their purchasing decisions. The amount of time a brand has to captivate the attention of consumers can be very small so make it count!
Packages should obviously include the brand name and logo. But, they should also include any necessary instructions or ingredients. It's also a good idea to showcase the product's benefits.
Knowing your target audience can be a great way to decide what kinds of information to include. This way, you include only the information that would be most valuable to them.
Building a Memorable Design
Your packaging design is one of the first things that will grab a consumer's attention. It can also affect how consumers will feel about your product.
Different colors can elicit different emotional reactions. For example, black and white can give your brand a sleek, professional appearance. Meanwhile, bright colors can give a sense of playfulness. More natural colors, like brown and green, convey a more organic look.
In fact, most professional firms tend to lean towards a blue color scheme. This is because blue provides feelings of dependability.
It's important to keep an eye on visual marketing trends, as these can change rapidly. At the end of the day, you want to be sure your design will help your brand stand apart from the competition.
Choosing Sustainable Product Packaging
Sustainability has become increasingly important to consumers. Recyclable options are a great way to capture the attention of environmentally-conscious consumers. It will also help to decrease your carbon footprint.
Consumers feel more comfortable buying from sustainable brands. It shows you care about the environmental future. And for consumers, the caring brand is a trustworthy brand.
Custom Packaging Leads to Marketing Results
Don't let bad product design stunt your marketing efforts. Using a few simple tricks, you can ensure your product packaging embodies your brand.
Contact us today to start building your eye-catching custom packaging. With the right design, you can capture consumers, increase revenues, and build brand recognition that will last a lifetime.