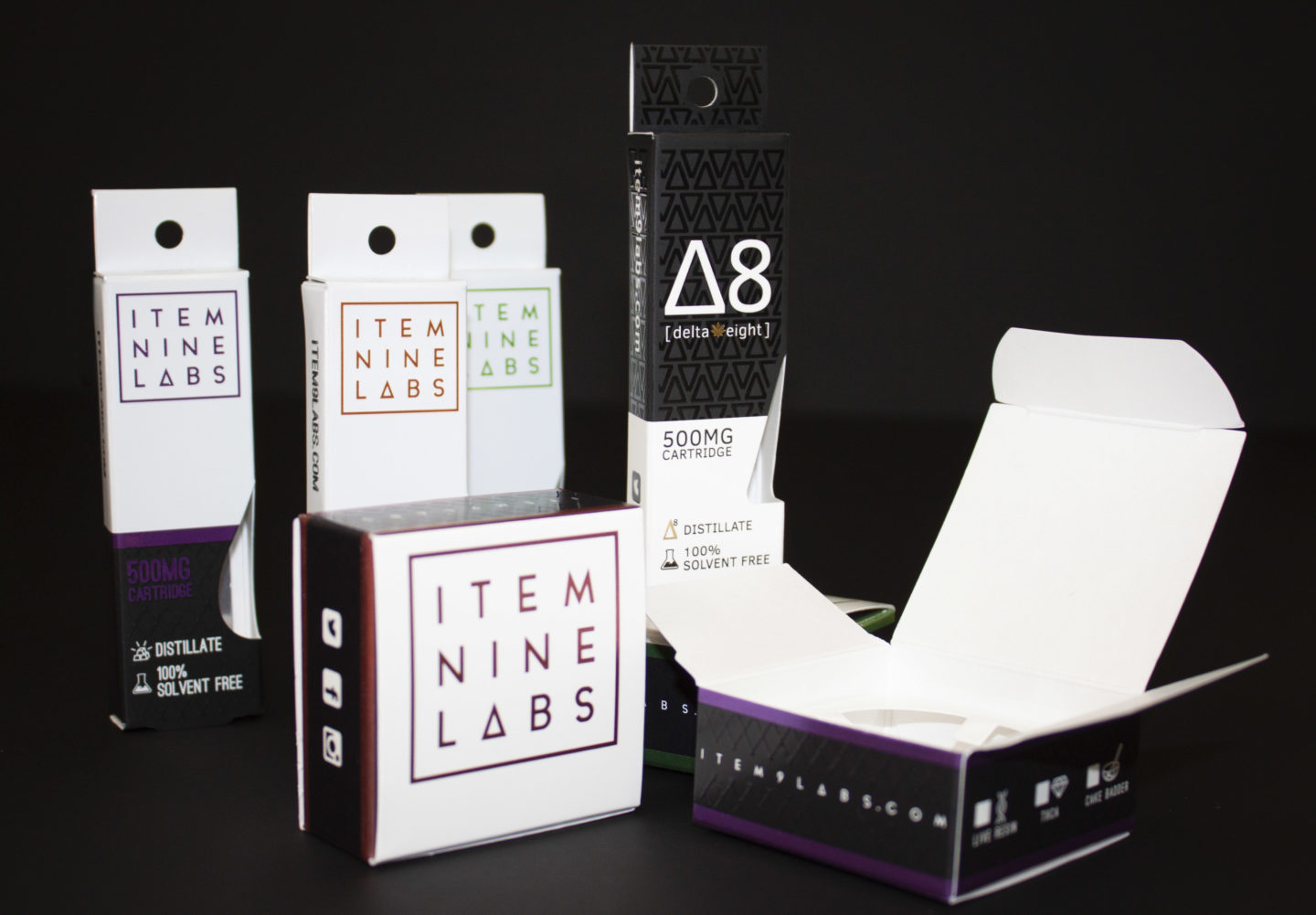 We've been taught not to judge a book by its cover, but 72% of consumers say product packaging influences their purchasing decisions.
There are several types of packaging to choose from and knowing the difference between each can be important.
Read our guide to learn the differences between them and how to choose the best one for your business.
Packaging Categories
There are four main categories of packaging.
Primary packaging is what the customers see before and/or after buying.
Secondary packaging holds the product in storage. It includes things like industrial crates or trays.
Tertiary packaging is used during transportation and/or shipping. Pallets are the most common option and are usually made of wood or corrugated fiberboard.
Ancillary packaging is any other material involved in the packaging process. This includes tapes, adhesives, and everything else that holds the box together.
Types of Packaging
There are several options for all four packaging categories. Primary, secondary, tertiary, and ancillary packages come in a variety of types and styles.
Chipboard
Chipboard boxes are made from recycled paper, kraft, and other products combined into a pulp and spread on a screen.
Chipboard is customizable and comes in a variety of sizes and packaging styles. Options include a tuck top auto bottom, same tuck end, reverse tuck end, rolled end tuck top, tuck top snap lock bottom, four corner beers tray, simplex tray, and point-of-purchase displays.
Corrugated
Corrugated boxes are made with sheets of paper called liners glued to an inner medium known as fluting.
Corrugated boxes are thicker and stronger than chipboard, providing better protection for heavier products. They're customizable and come in a variety of packaging styles. Examples include regular slotted cartons, half slotted cartons, tuck top snap lock bottoms, full overlaps, design style trays, and roll end tuck tops.
Setup Boxes
Setup boxes provide a clean, aesthetically pleasing look. They're made of chipboard combined to increase thickness with wraps and liners to eliminate seams.
Find out why a custom setup box prototype could be a great packaging solution.
Litho-Laminated
Litho-laminated boxes allow for more color and customization options than traditional corrugated boxes while being capable of handling heavier products.
Litho-laminated boxes provide protection and are highly customizable to fit your brand identity. They're great for retail shelves and impressing potential customers but not the best option for final shipping.
Flexible Packaging
Not everyone wants or needs to send or display their products in the traditional square box shape. That's where flexible packaging comes in.
Bags, pouches, and shrink sleeves are popular options. Other options include stand up pouches, 3 side seal pouches, and sachets.
Flexible packaging is perfect for food, beauty products, or anything that comes in an odd shape.
A foil bag is best for light-sensitive products or to conceal freshness. Printed pouches work great for anything customers like to see before they buy. Shrink sleeves are great for things that need to be easily opened like snack foods.
Choosing the Right Packaging Options
When choosing a type of packaging, consider important factors like sturdiness, ease of travel, design, and size.
Packages protect your merchandise, spread your brand identity, improve user experience, and more. Check here to learn why packaging matters.
Where to Find Packaging Solutions
With so many types of packaging to choose from, it can be difficult to decide which one to use and how to begin. It all depends on your business' needs and what products you ship.
It can also be difficult to decide where to get your packaging. We have a variety of options to fit your needs. Browse our packaging solutions and get a quote today.